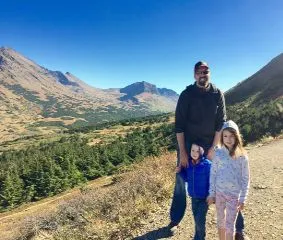 Insurance Information For Our Anchorage, AK Dental Patients
At Lethin Family Dentistry, we believe our patients are entitled to the best care possible. Therefore, we accept many dental insurance plans, as well as cash/checks, Visa, MasterCard, Discover and American Express payments. For those patients with large treatment plans or without dental insurance, and offer advanced financing options through CareCredit.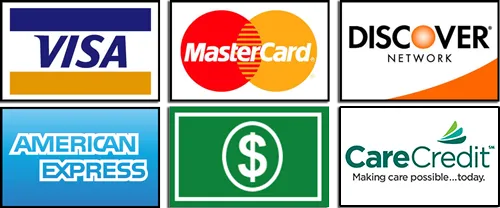 We encourage each of our patients to read through and understand their plans benefits and limitations. We are happy to discuss our fees and policies with you, for we believe that our patients should be educated not only about their treatment needs, but how they will be covered, as well. We also will verify benefits (not a guarantee of payment) and submit large treatments plans for "pre-approval" (higher probability for payment) at your request.