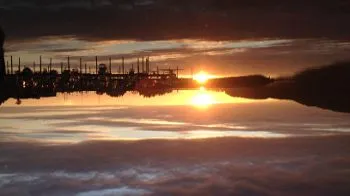 In order to ensure you receive the best treatment available, we focus on the following:
Relationships - We believe that relationships built on trust are critical in dentistry. They allow patients to know that their dentist always has their best interests at heart and help them feel comfortable and relaxed with the care they receive. Dr. Lethin and his staff have a gentle, down-to-earth and natural manner that put people at ease right away. We believe our patients are part of our family and we treat them as we would want to be treated.
Expertise - Not all dentists are the same. It is important you have a dentist that excels at what they do. He and his staff receive training and education to continually improve their understanding and skill-set. Additionally, Dr. Lethin spent time as an aircraft mechanic while attending school. This experience helps him focus on quality and attention to detail. We also use the latest in technology and have our own lab in the building. Because we are in a dental building our patients have access to a vast knowledge base and expertise.
Longevity - Dr. Lethin and his staff have been part of the Anchorage community for many years. Because of consistent, quality care and our focus on long-term, meaningful relationships, our patients have an amazing longevity with us. He is proud to say that he has dental charts for patients that date back to 1972.
Gentle Care - We believe gentle care is an important part of dentistry. Our natural chair side manner and gentle touch mean you may actually enjoy your dental experience.
Dr. Lethin is a full service general dentist serving the entire family.